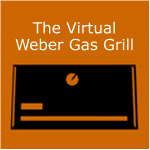 The Virtual Weber Gas Grill (TVWGG) is dedicated to helping you, the Weber gas grill owner, get the most out of your investment in Weber quality. This blog features recipes, tips & techniques, cleaning, maintenance, and restoration information, and so much more. I hope you'll find the posts interesting and informative, and that you'll visit often and tell all your friends to visit, too!
TVWGG is part of a collection of unofficial Weber product fan sites that includes The Virtual Weber Bullet for fans of the Weber Smokey Mountain Cooker Smoker and The Virtual Weber Bulletin Board, an online community for owners of Weber charcoal kettle grills, gas grills, and smokers.
The information in this blog is made available to everyone free of charge. If you'd like to support our mission, there are several ways you can help. See Support TVWGG for details.
Best regards,
Chris Allingham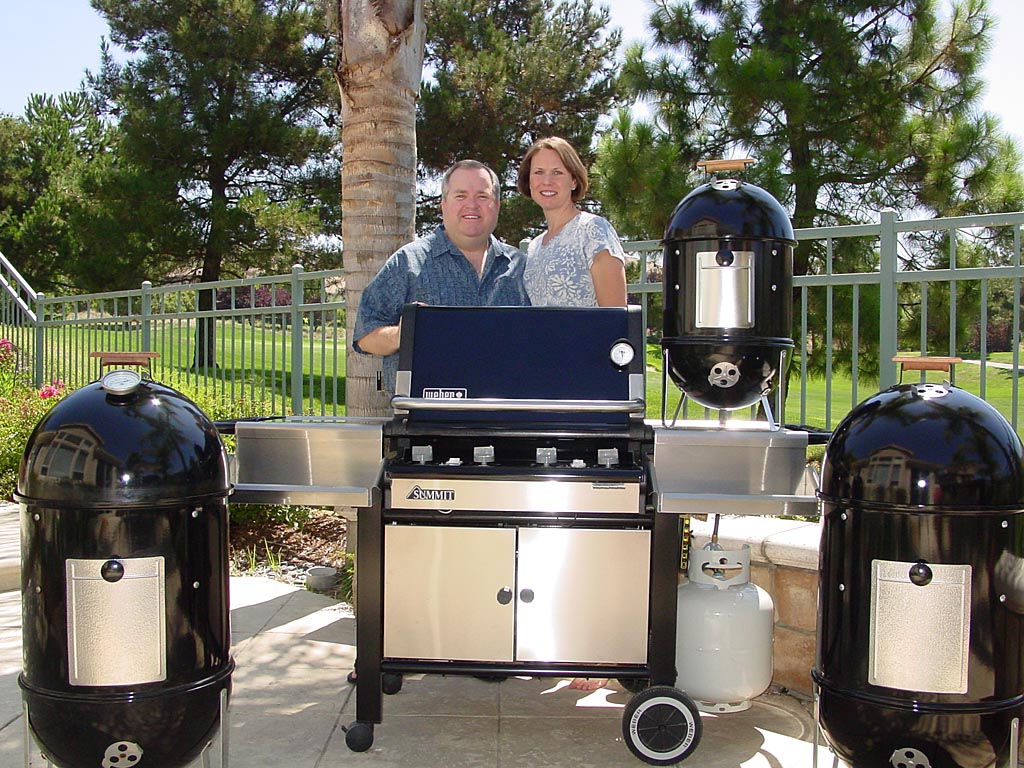 © 2014-2017 Chris A. Allingham LLC
The Virtual Weber Gas Grill is not affiliated with Weber-Stephen Products LLC.
Contact us at virtualwebergasgrill@gmail.com. Please include TVWGG in the subject.
This site is a participant in the Amazon Services LLC Associates Program, an affiliate advertising program designed to provide a means for sites to earn advertising fees by advertising and linking to Amazon.com or its affiliates.