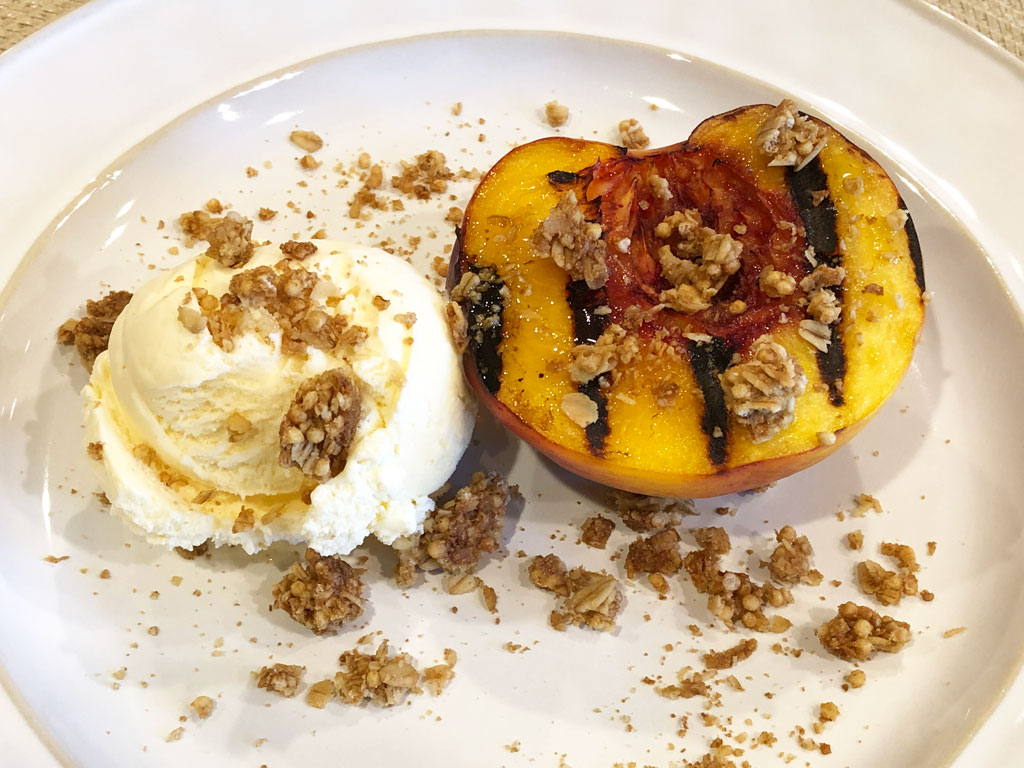 I last wrote about grilled peaches in August 2014 when two members of The Virtual Weber Bulletin Board shared their approach to grilling this wonderful summer fruit.
It's almost the end of peach season here in Northern California, and before summer is over and we rush headlong back into our fall routines, I wanted to share some grilled peaches that I made just for you, and they could not be simpler to make.
Start with perfectly ripe, juicy peaches. Freestone peaches works best. The ones shown here are from Andy's Orchard in nearby Morgan Hill, CA…probably the best stone fruit you'll find still grown here in "The Valley of Heart's Delight".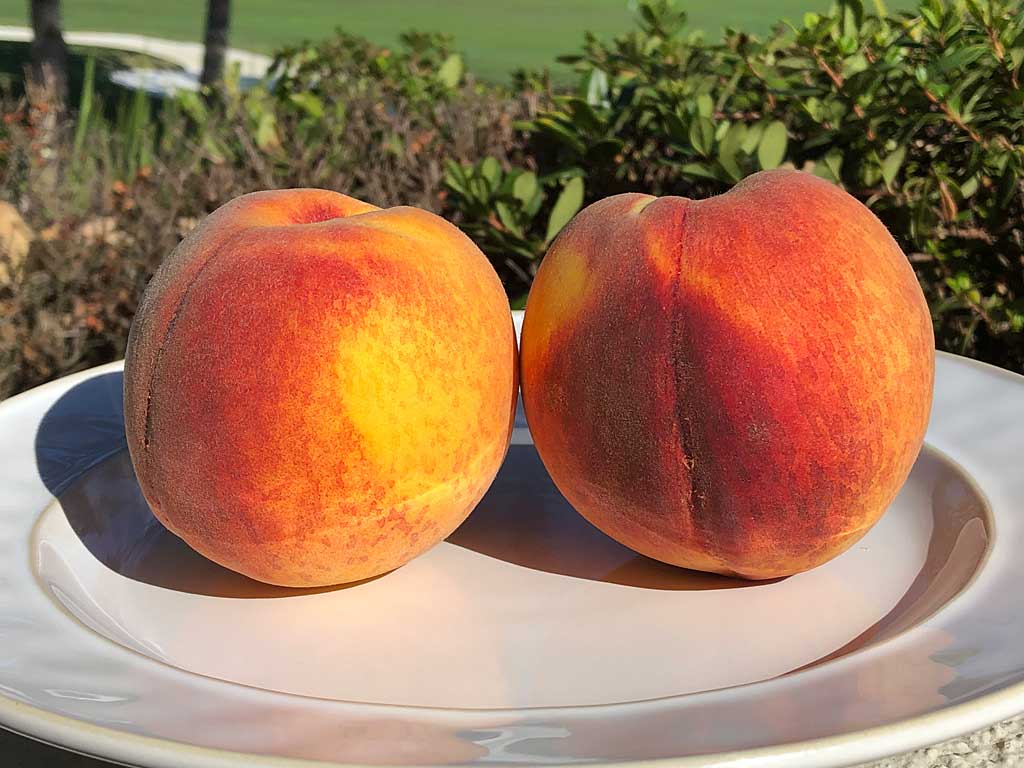 Gently rinse and dry the peaches. Use a sharp knife to cut in half from pole to pole, twist to open, and remove the pit. Continue reading Grilled Peaches Redux →