Weber is known for its popular series of grilling cookbooks, each with easy-to-follow recipes and beautiful photography. I own all of these books and find them to be an indispensable part of my cookbook library.
The Must-Have Weber Grilling Cookbook
If you buy only one Weber grilling cookbook, it ought to be this one: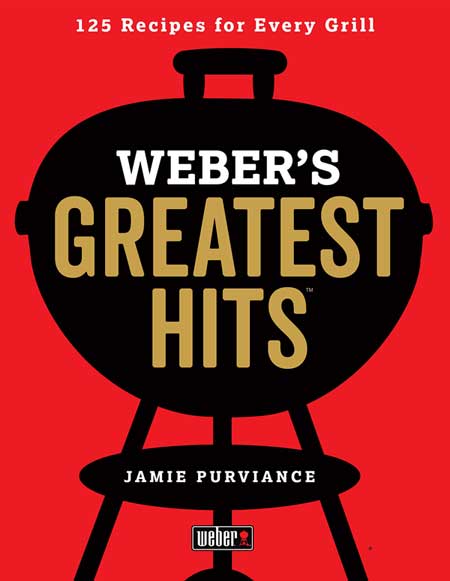 Weber's Greatest Hits: 125 Classic Recipes for Every Grill
Amazon.com says, "In the ultimate gift for every griller, from beginner to veteran, Weber rated, debated, and curated its entire recipe collection, with help from its most enthusiastic fans. Here in one gorgeous package are the ultimate go-to recipes for every occasion.
"The book includes all-new photography, fun stories from Weber's rich and often hilarious history, and special features such as the Top Ten Grilling Dos and Don'ts.
"Whether building a better burger or smoking competition-worthy ribs, Weber fans will delight in these classic standards and contemporary inspirations." Continue reading Best Weber Grilling Cookbooks →