THyde from Bethlehem, PA has documented his impressive restoration of this burgundy Genesis Silver B in a series of posts on The Virtual Weber Bulletin Board.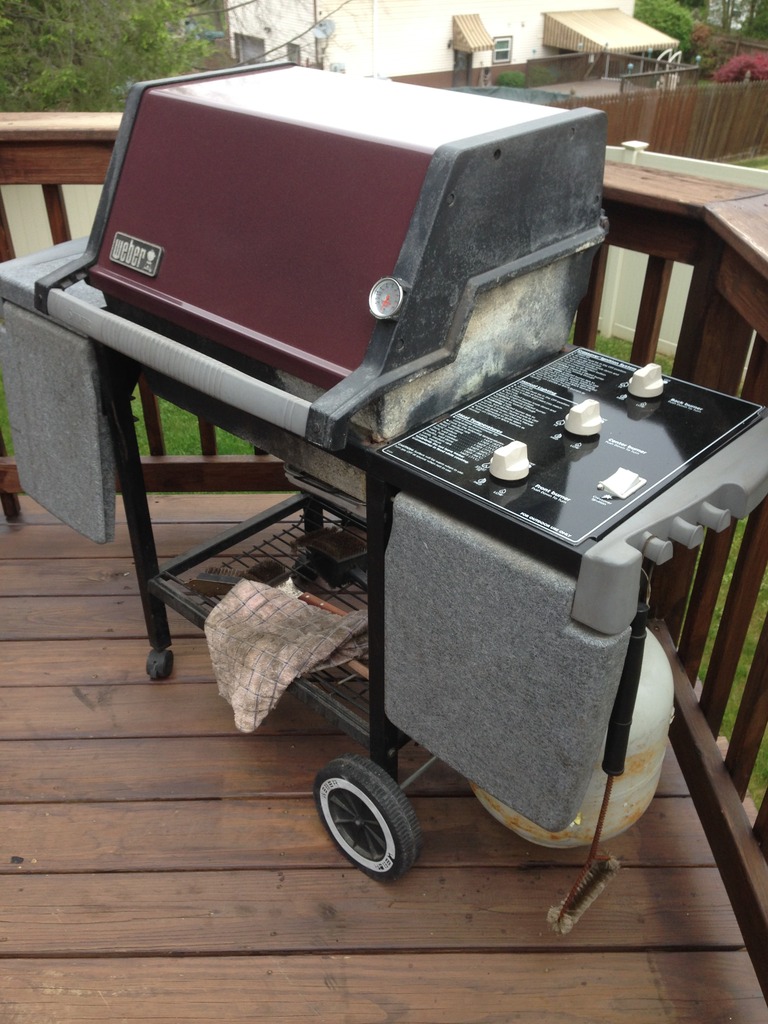 The cooking grates had been recently replaced by the previous owner and the Flavorizer bars were in pretty good shape, but there were plenty of issues with broken bolts and rust on the frame that needed to be addressed.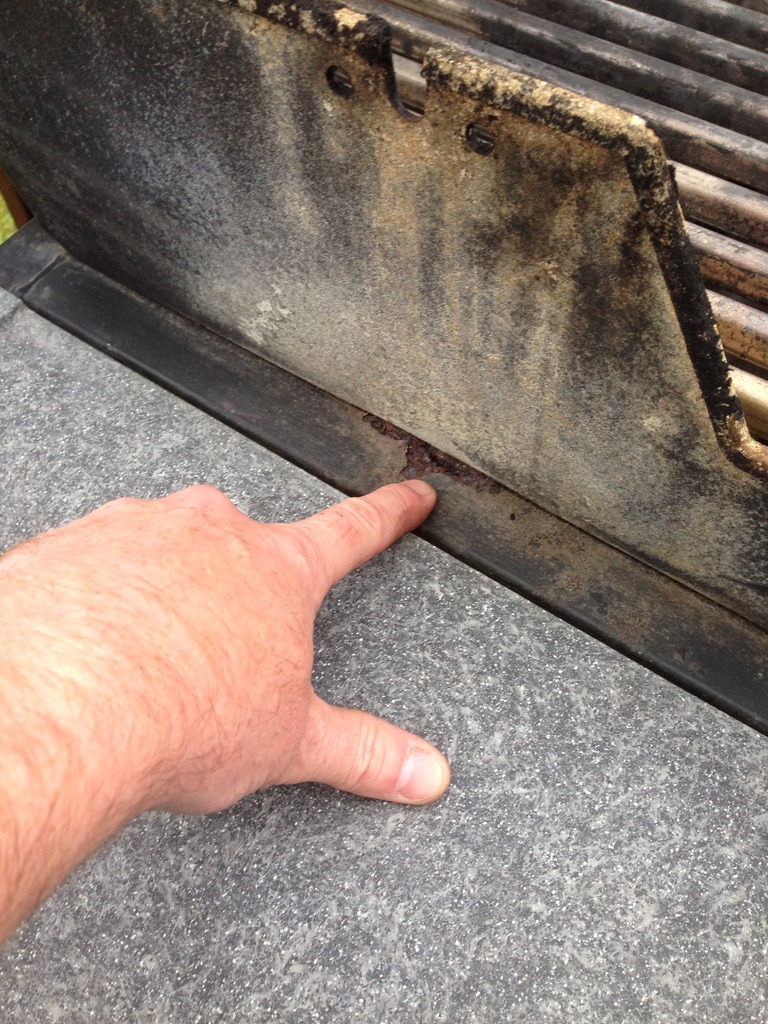 THyde also replaced the burners, ignition system, and control knobs. And of course, there was lots of cleaning and cosmetic work to be done to make this beauty shine like new again.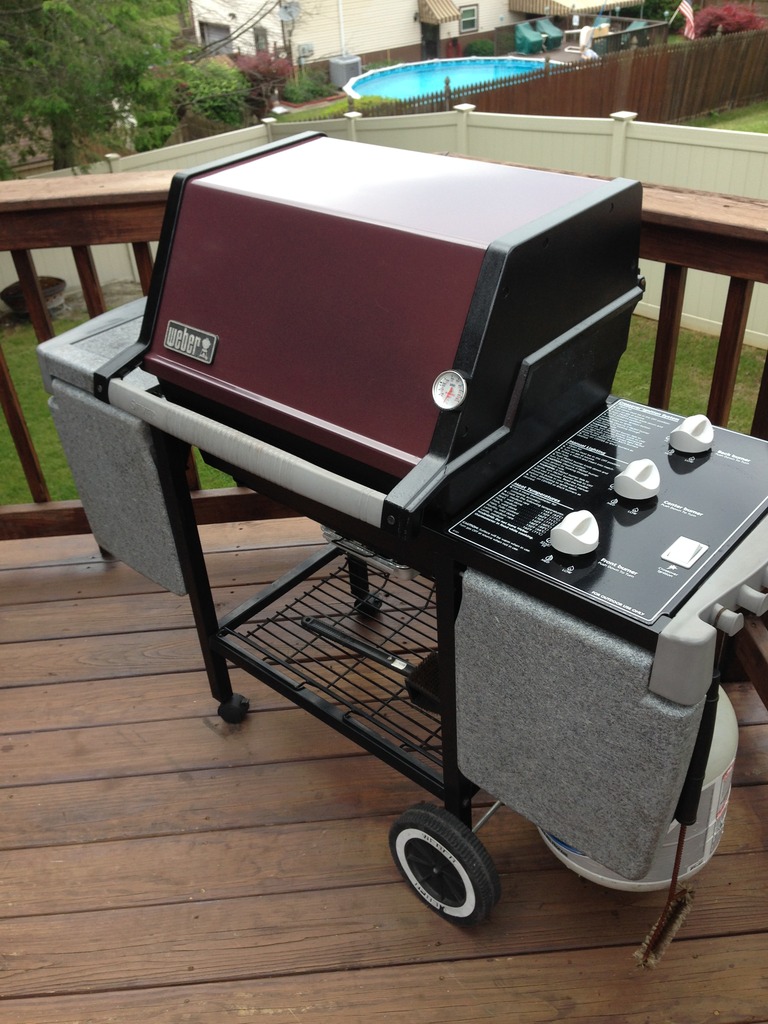 You can read more about this restoration on The Virtual Weber Bulletin Board.