Introduction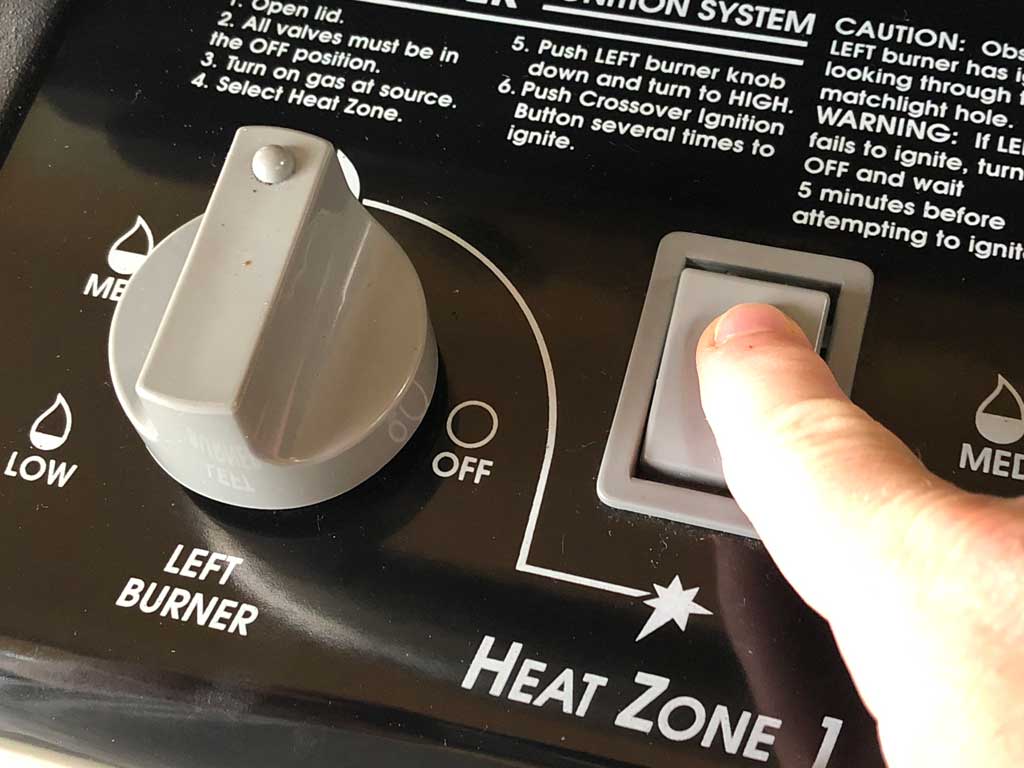 It's common to hear someone say that their old Weber gas grill is still going strong, but it doesn't light properly. They have to light it with a match through the manual lighting hole in the front of the grill.
Sadly, it's also common for some grill owners to think it's time to toss and replace an old grill when it won't light.
Difficulty in lighting is a common problem as a gas grill gets older. The solution is to install a new igniter kit. Doing so is cheap and easy on older Weber grills and just slightly more expensive and difficult on more recent Weber grills. Either way, it's cheaper than buying a new grill and it's a job that I'm confident you can do…so read on!
Buying The Correct Igniter Kit Is Key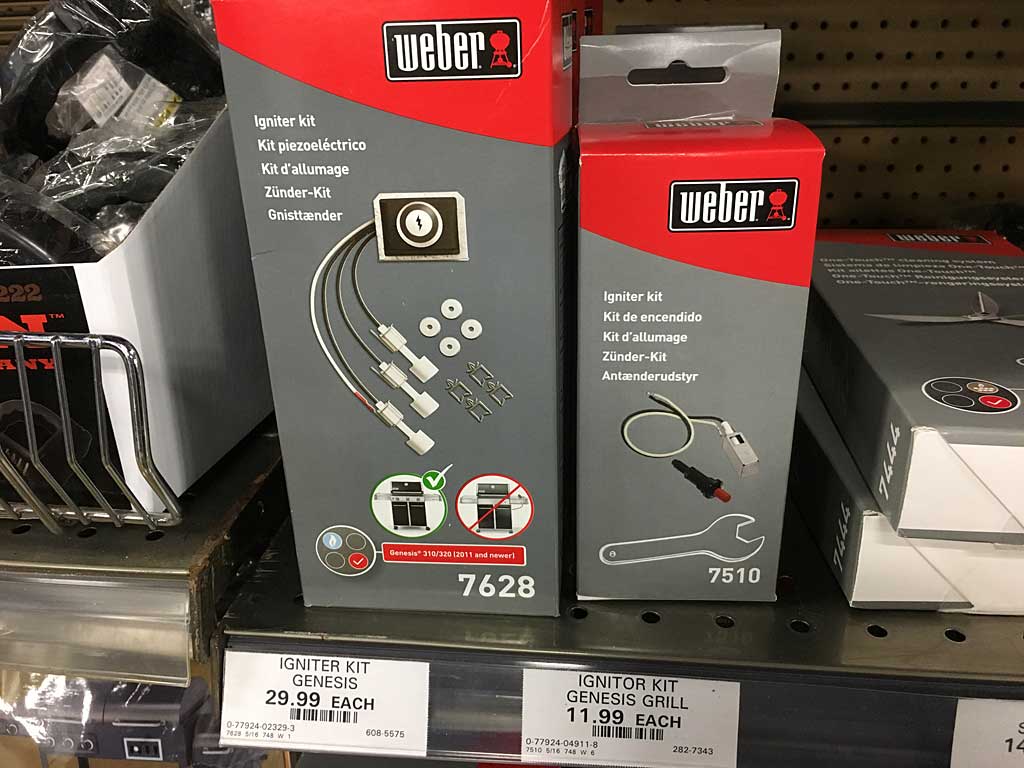 Weber has used a variety of igniter kits over the years for different grills. Some kits are mechanical, some are electronic. Some include multiple igniters, some include just one. The wires may be longer in some kits and shorter in others. It's important to get the right kit for your grill because even kits that look alike may not work properly in your specific grill.
Weber does not list the replacement igniter kit part number in your grill's owners manual because these part numbers may change over time. The best way to make sure you get the right kit is to call Weber Customer Support at 800-446-0171. Give them your grill's model name and serial number and they'll tell you which part number you need. Alternatively, if you're buying at a home center or online, read the box label or product description carefully to make sure the kit covers your specific grill model and year.
Types of Ignition Systems
Prior to the mid-2000s, Weber used a mechanical piezo ignition system in gas grills. When you depress the ignition button, a spring-loaded hammer hits a crystal, generating a high voltage discharge that travels through wires to a ceramic igniter in the firebox, creating a spark next to the burner tube and lighting the gas. These older systems make a loud metallic "bang" noise when you depress the rectangular ignition button. Each time you depress the button, a spark is generated. Continue reading Replacing Weber Gas Grill Igniters →