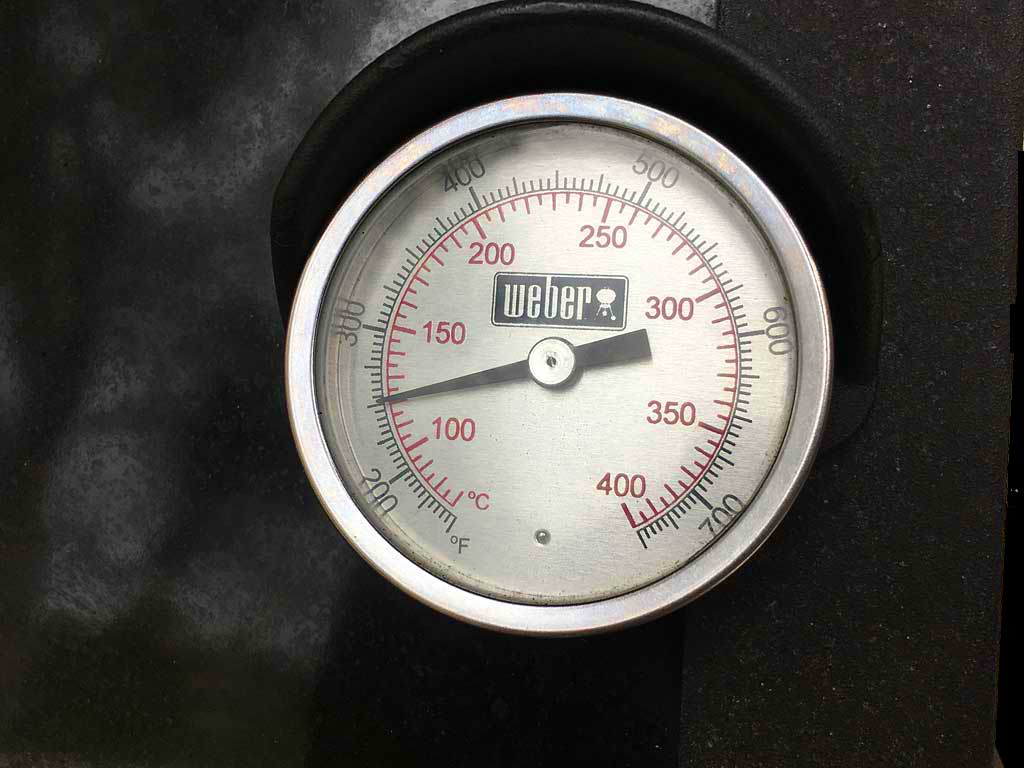 You fire-up your Weber gas grill and it's not coming up to temp like it normally does and the flames don't look right. Here are the things you should be looking at to troubleshoot and solve this problem.
Check The Fuel Level
If the heat and flame pattern in your grill seem low and you've got a propane grill, your first instinct is probably to check the fuel level of the tank. That's a good start…maybe it's time for a propane tank refill.
Clean Or Replace The Burners
Remove the cooking grates and Flavorizer bars and check the condition of the burners. They may be clogged with cooking debris or corrosion. The burner holes can usually be cleaned and cleared and returned to good working order. In the worst case scenario, the burners may need to be replaced. You should also check the spider screens to make sure nothing is blocking them.
Continue reading Troubleshooting Low Heat or Weak Flame on Weber Gas Grills →