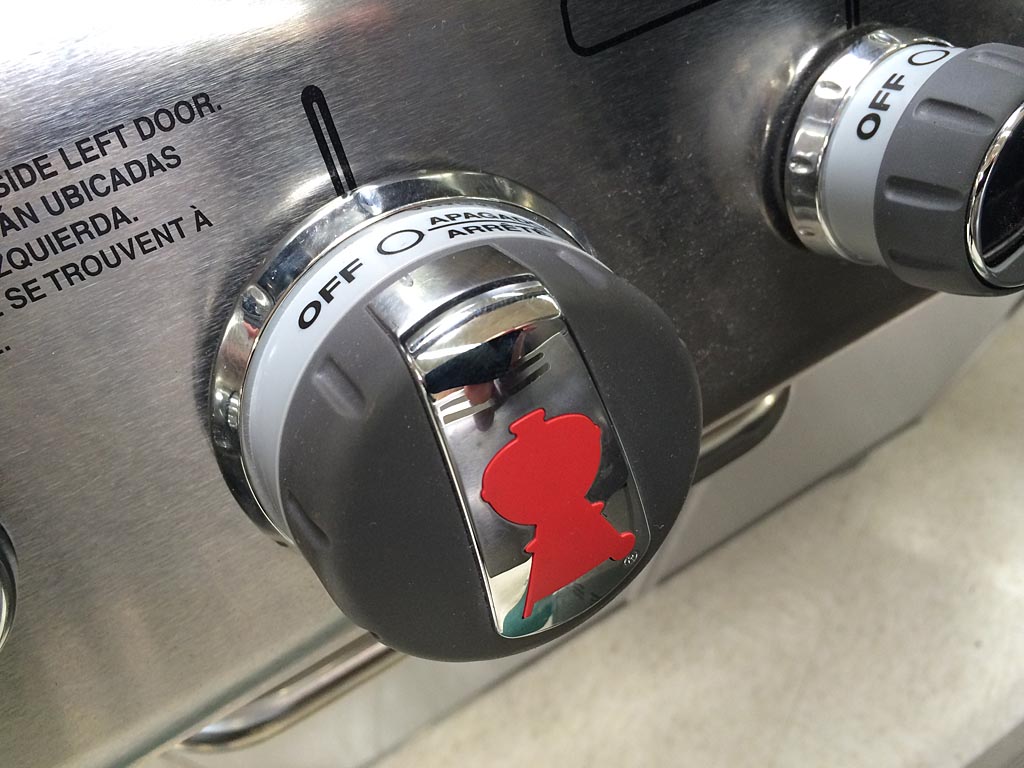 As Weber grill fanatics, you and I don't need anyone telling us that grilling is a year-around activity (addiction?) for most of us. So when the Hearth, Patio & Barbecue Association published their 2017 State of The Barbecue Industry report with the headline, "Grilling and Barbecuing Is a Growing, Year-Round Lifestyle", I was not the least bit surprised.
You can read the complete press release using the link above, but here are the most interesting statistics that stood out to me from their 2017 consumer survey.
July 4 is the most popular holiday for grilling, with 73% of survey respondents saying they fire-up the grill on that day.
New Years Eve/Day is the least popular grilling holiday. Only 9% of survey respondents say they ring in the New Year at the grill.
Despite our fixation on grilling turkeys on Weber grills and smokers, only 14% of respondents say they grill on Thanksgiving Day.
When asked why they grill, people said flavor (72%), lifestyle (52%), and entertainment (40%), followed by convenience (33%), hobby (19%), flexibility (18%), and health (18%).
Canada beats the United States in grill ownership: Seven in 10 U.S. adults owns a grill; in Canada, it's 8 in 10.
35% of U.S. adults plan to buy a new grill or smoker in 2017…hopefully a Weber!
Gas continues to be the most popular fuel for a grill (64%) followed by charcoal (44%) and electric (9%).