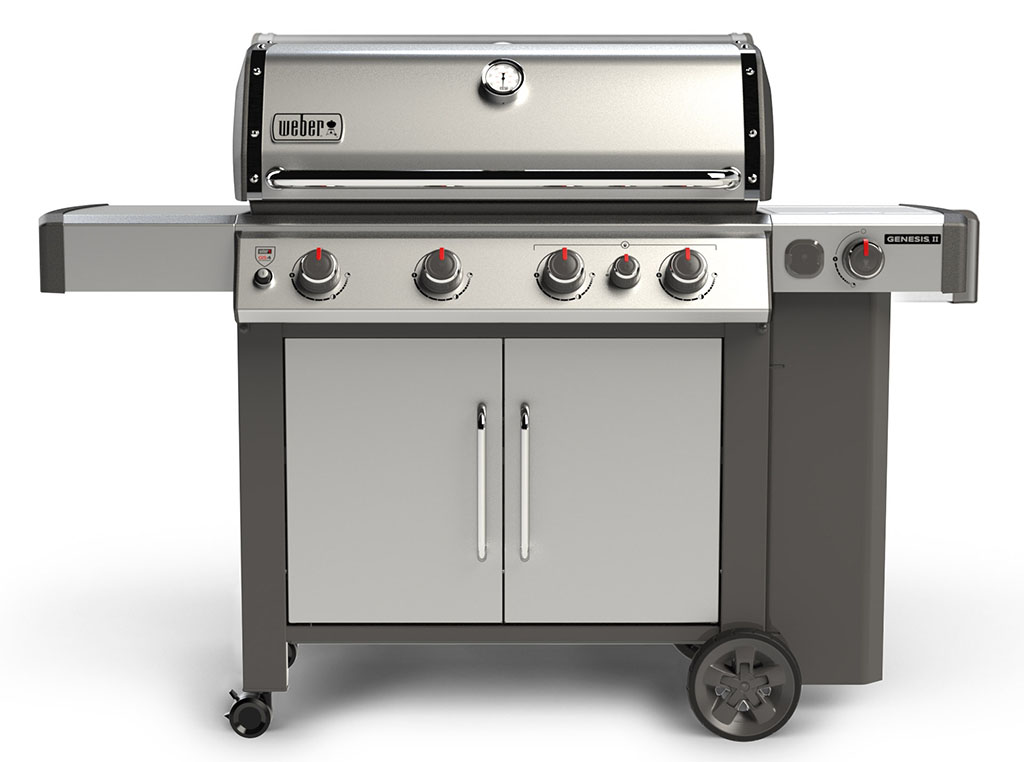 Weber is raising prices on most of its products effective January 1, 2019. Rumor has it that the rising cost of steel is the driving force behind these increases.
Prices will be going up on Weber Summit ($100-$200), Genesis II ($50), and Q gas grills ($10-$20). However, there will be a $50 price drop on Spirit II gas grills, so if you're in the market for a Spirit, waiting to buy until after the New Year will save you a few bucks.
There will also be price increases on all charcoal grills and accessories, except for the high-end  Summit Charcoal Grill and Summit Charcoal Grilling Center.
Bottom Line: There's no better time than now to buy Weber products and save money!