The following products have been discontinued by Weber for the 2019 season. If you're interested in any of these and see them at retailers or online stores, you'd better move quickly to grab one!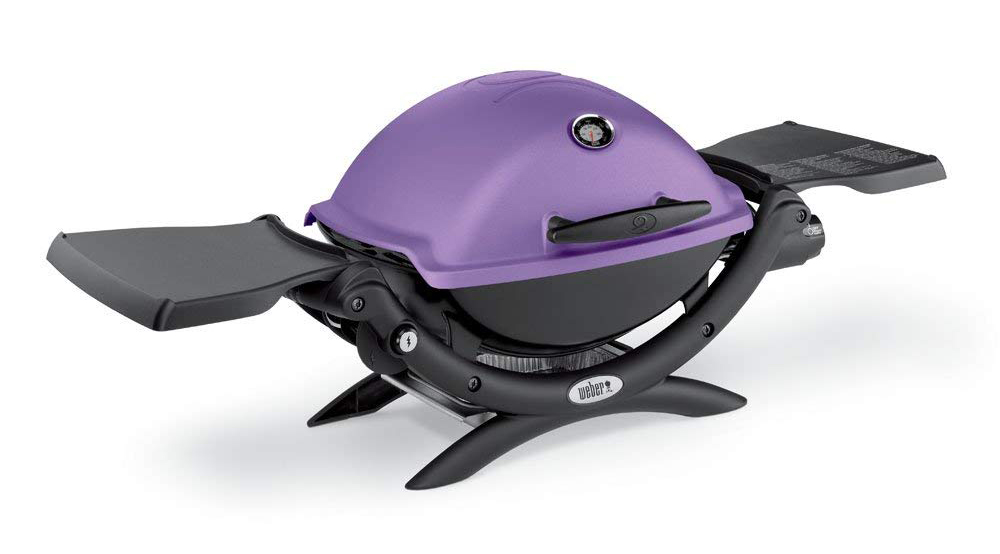 Weber Q 1200 in Fuschia
All 2018 Genesis II Models (2- and 6-burner models discontinued; 3- and 4-burner models reconfigured)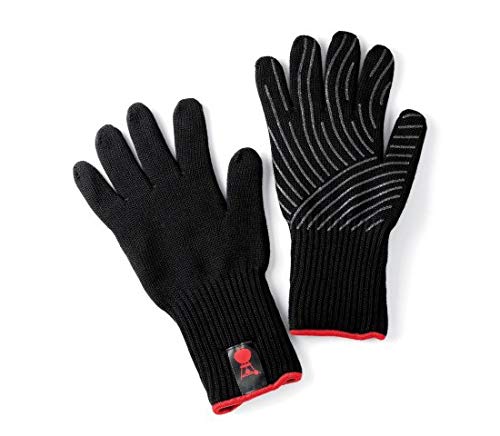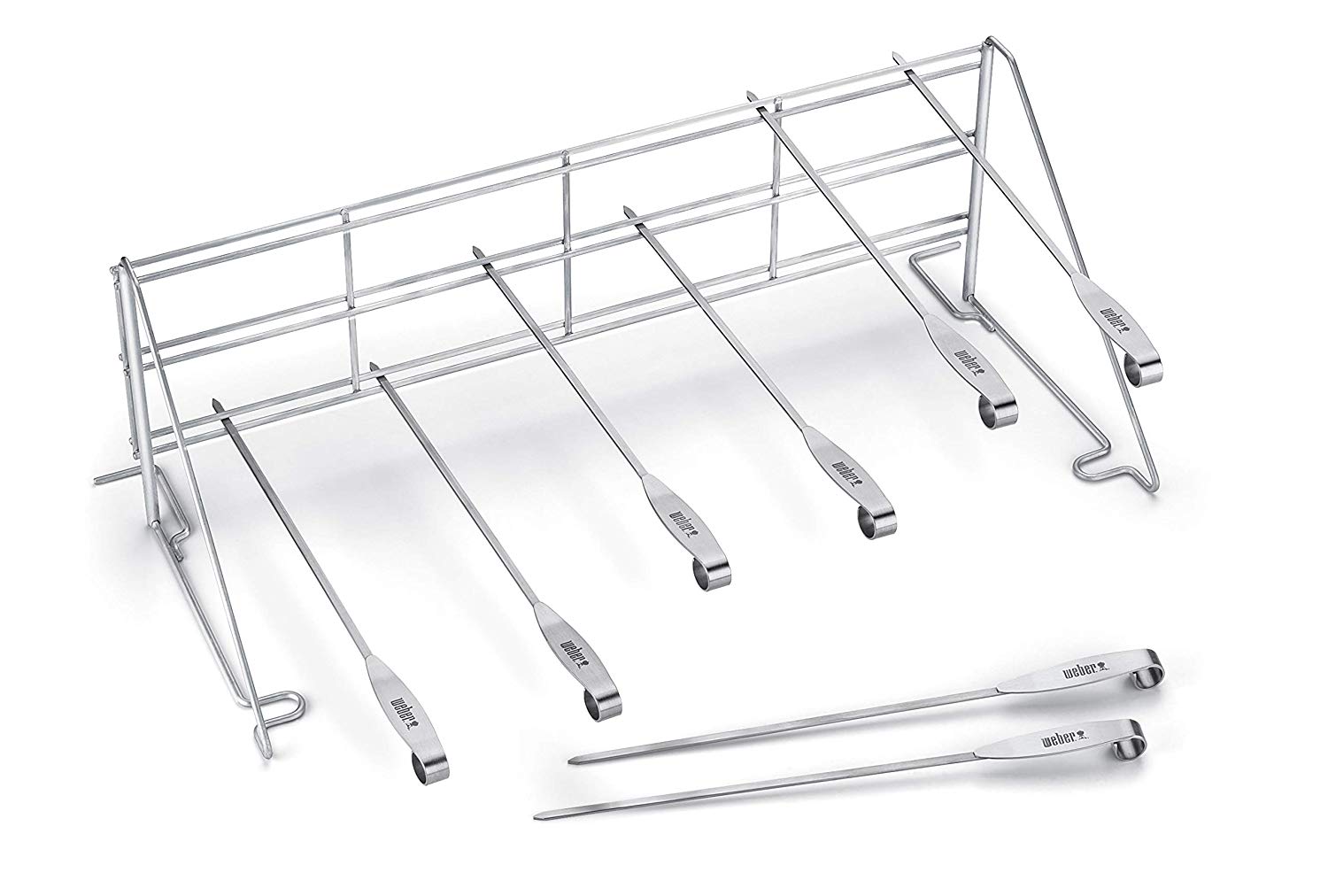 For example, if you bought a 2017-2018 Genesis II 2-burner or 6-burner grill, you might consider putting back a spare cover now because they've been discontinued.