There's a new crop of grilling books out for 2015. You may already be aware of some of these, some maybe not. All of these look interesting to me, take a look for yourself and if you've read any of them, let us know on The Virtual Weber Bulletin Board.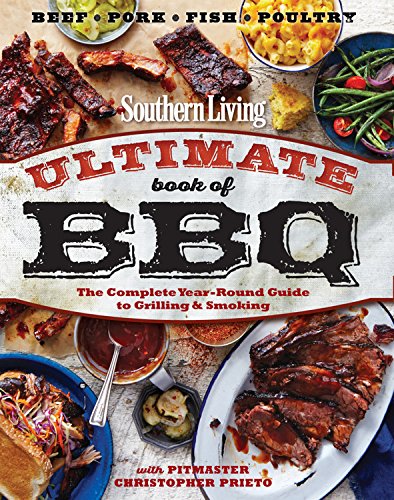 The Ultimate Book of BBQ builds on the expertise of Southern Living magazine to create the definitive barbecue and outdoor grilling guide. The book features more than 200 of the highest-rated Southern Living recipes for barbecued meats and sides, plus pit-proven tips, techniques, and secrets for year-round smoking, grilling and barbecuing.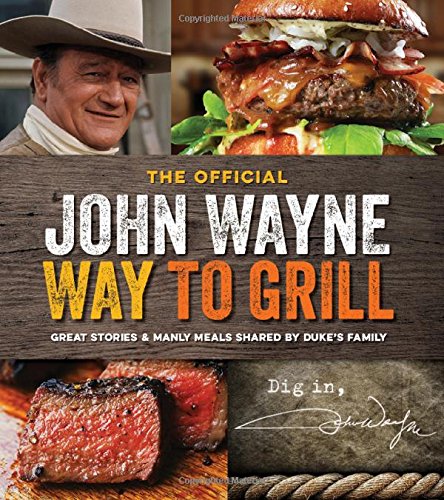 John Wayne Enterprises is proud to present The John Wayne Way to Grill, a new cookbook containing more than 200-pages of Duke's favorite meals, from Tex-Mex classics to the best of Western barbecue and everything in between. More than just a collection of recipes, this deluxe publication will be chock-full of never-before-seen photos of the actor, along with personal anecdotes and heartwarming stories shared by his son Ethan.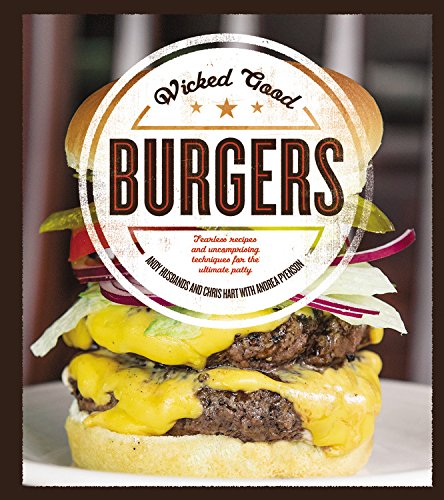 Wicked Good Burgers ain't your daddy's patty on a bun. The upstart Yankee team that revolutionized barbecue with their upset win at the Jack Daniel's World Championship Invitational turns their talents to burgers. Wicked Good Burgers fearlessly incorporates new techniques, inspirations, and ingredients to take the burger to the next level – whether it's the Meatloaf Burger on Pretzel Bread with Cabernet Mustard or the Island Creek Burger with Oysters and homemade cocktail sauce.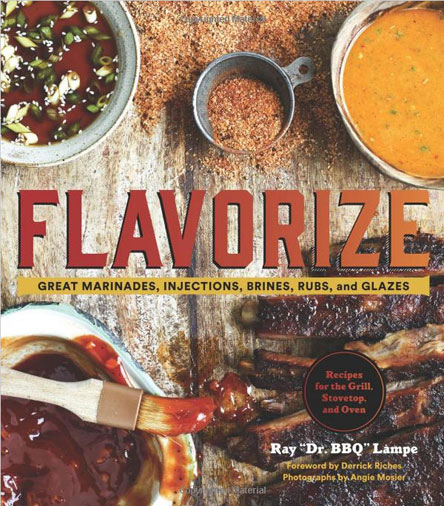 In his latest lip-smackin' cookbook, Dr. BBQ shows how to dress up meat, vegetables, and fruits with 120 brand-new recipes for tantalizing marinades, mouthwatering injections, savory brines, flavorful rubs, delectable glazes, and full recipes for what to make with them.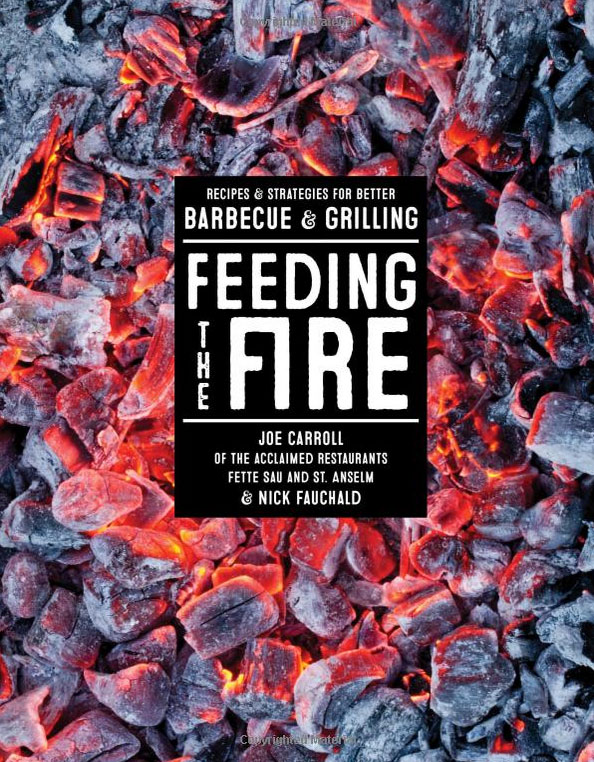 Joe Carroll makes stellar barbecue and grilled meats in Brooklyn, New York, at his acclaimed restaurants Fette Sau and St. Anselm. In Feeding the Fire, Carroll gives us his top 20 lessons and more than 75 recipes to make incredible fire-cooked foods at home, proving that you don't need to have fancy equipment or long-held regional traditions to make succulent barbecue and grilled meats.