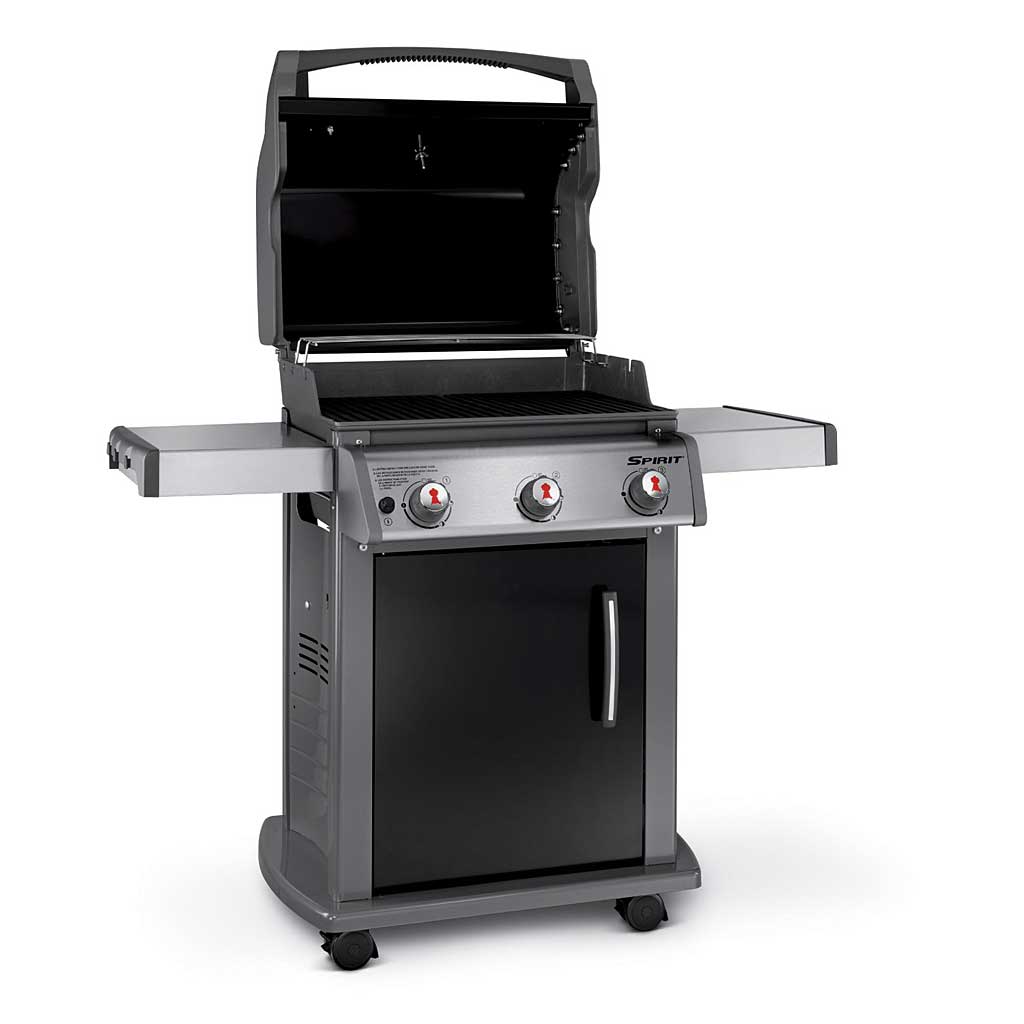 In their May/June 2016 issue, Cook's Illustrated magazine reviewed gas grills priced under $500 and named the Weber Spirit E-310 as the only highly recommended grill of the six grills tested.
Even though the Spirit E-310 had one of the lowest BTU ratings of any grill tested, it produced better results than grills with much higher BTU numbers. The reasons cited in the article include the tight-fitting lid, minimal exhaust vents, a heat-retaining cookbox made of thick cast aluminum, and even heat diffusion due to Weber's exclusive Flavorizer bars.
Testers also liked the grease tray for easy cleanup and sturdy, compact design.
Once again, Weber leads the pack! As I like to say: "Buy the best and only cry once!"