Picanha (pronounced "pee-KAHN-ya), also known as top sirloin cap or coulotte, is a cut of beef that most Americans know little about. Those that do probably associate it with expensive Brazilian steakhouses (churrascarias) where it's skewered in half-moon shapes, grilled to perfection, and carved to order at the table.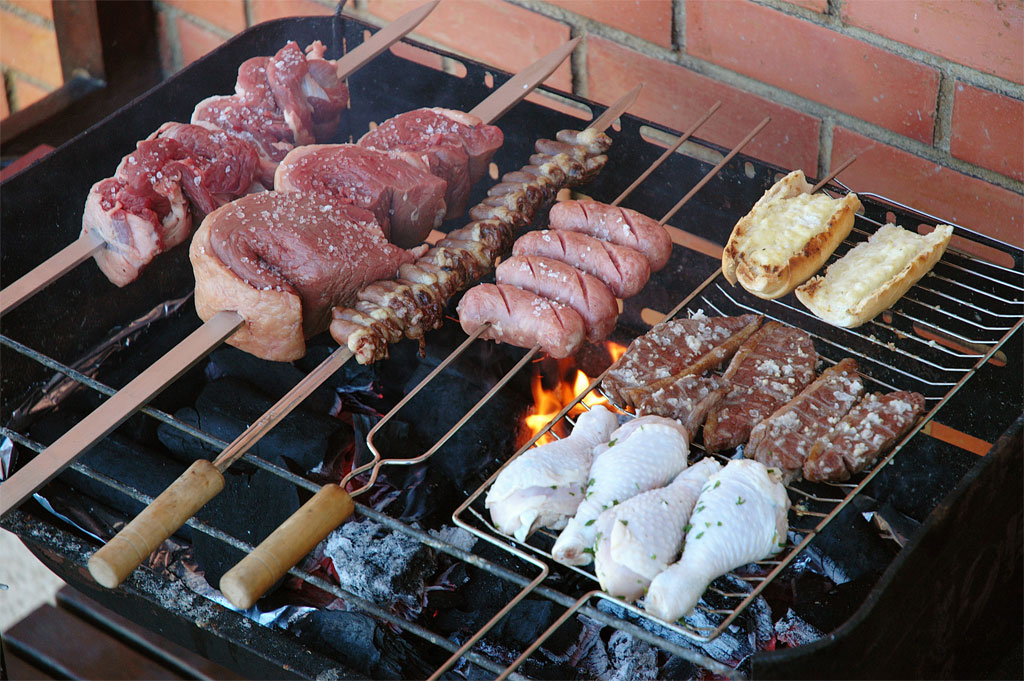 A company named Porter Road Butcher gave me a 4.24 pound package of their dry-aged picanha to try, and it's the basis of this article. You'll find picanha at better supermarkets, butcher shops, or online meat retailers.
Picanha Defined
Picanha is a triangular roast with a lean side and a fat side covered with thick, white hard fat.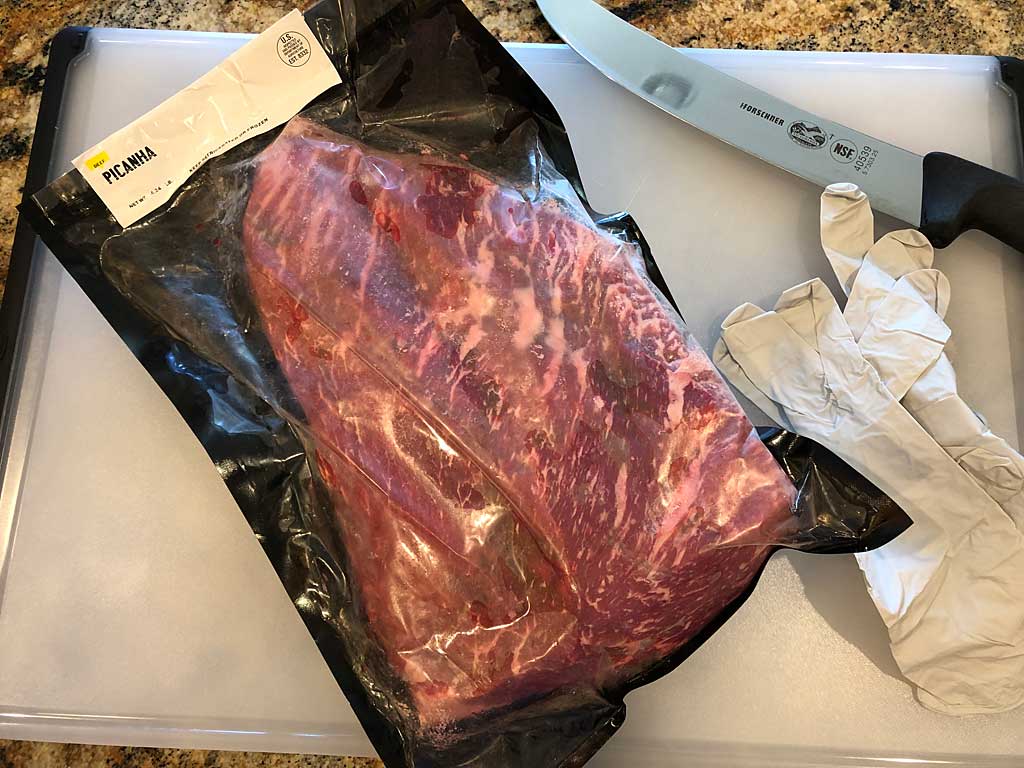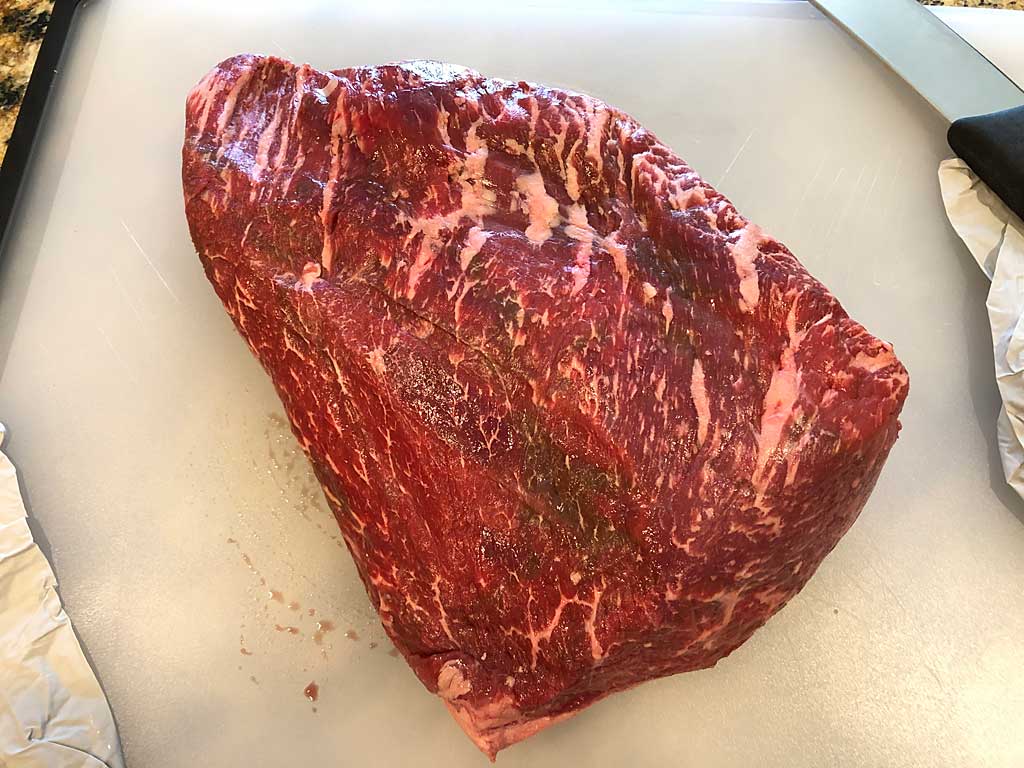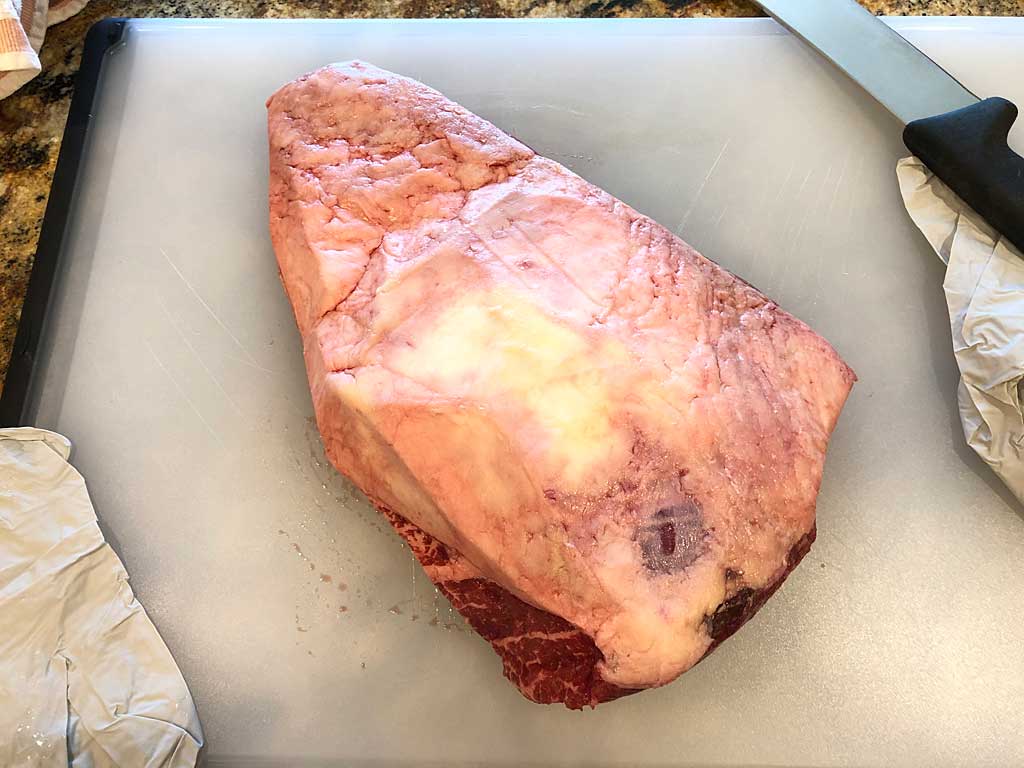 Picanha has great beefy flavor and good moisture due to abundant intramuscular fat. It should not be confused with tri-tip. Both come from the sirloin primal, but picanha is cut from the top sirloin butt while the tri-tip is cut from the bottom sirloin butt. Continue reading Picanha from Porter Road Butcher →