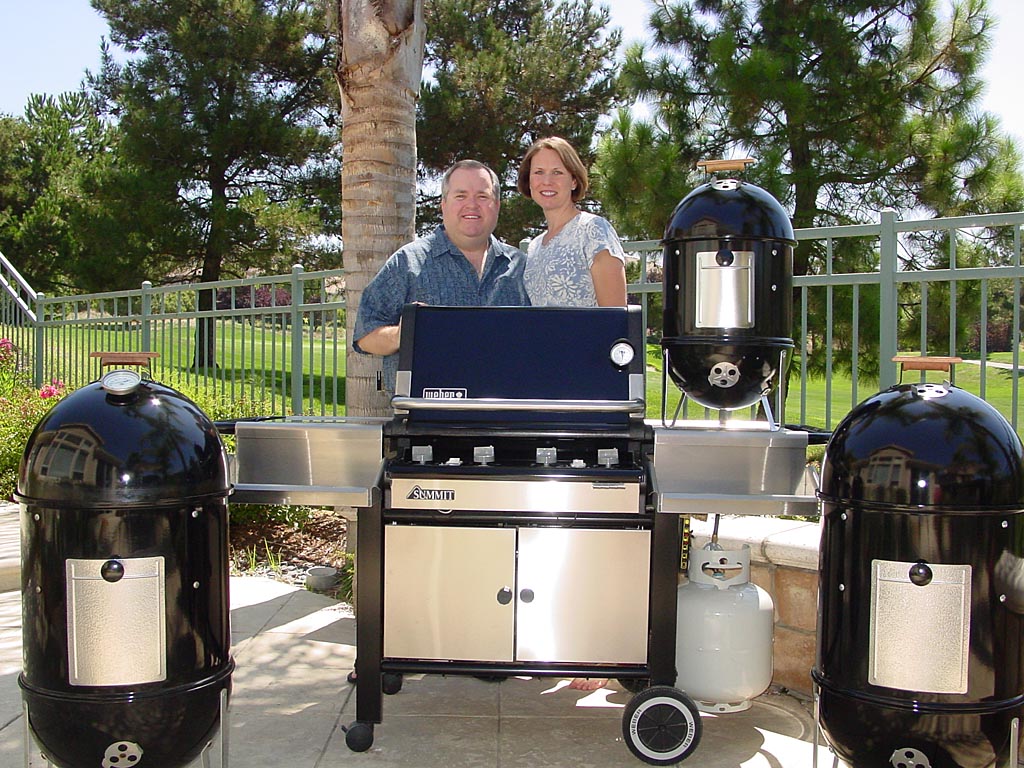 Weber publishes an annual GrillWatch survey in which they hire a market research firm to uncover the latest trends in grilling. This year they polled people on gender differences about grilling.
The following is an excerpt from the survey. Do you find any of these results surprising?
—
Confidence: Thirty-one percent of women have more confidence in cooking indoors, compared to 14 percent of men, while 30 percent of male grill owners are more confident in grilling outside, compared to 15 percent of women.
Confidence Part 2: One-third of male grill owners (34 percent) state that they are a better griller than most people, whereas only 17 percent of women agree with that statement.
Boys Like Their Toys: Like collecting cars, men tend to acquire multiple grills more so than women. Thirty-five percent of men are more apt to have two or more grills than women (25 percent).
Dress for Success: Male grillers are more likely than women to own a number of accessories, including grill covers (53 percent vs. 47 percent), smoker chips (18 percent vs. 13 percent), and rotisseries (17 percent vs. 12 percent). Women rule with tongs (79 percent vs. 69 percent), spatulas (62 percent vs. 46 percent) and vegetable baskets (21 percent vs. 16 percent).
Gather 'Round the Grill: Men (33 percent) more so than women (26 percent) agree that it is "extremely important" to have the grill when entertaining family and friends
Thanks Dad!: When it comes to learning how to grill, 59 percent of U.S. grillers teach themselves, but one-third also learn from their fathers (34 percent) and 15 percent from a spouse. Inside cooking is typically taught by mothers (56 percent) or self-taught (45 percent).