We're well into Spring and it's time to give your gas grill the love and attention it deserves with a good spring cleaning. It will thank you with months of great grilling!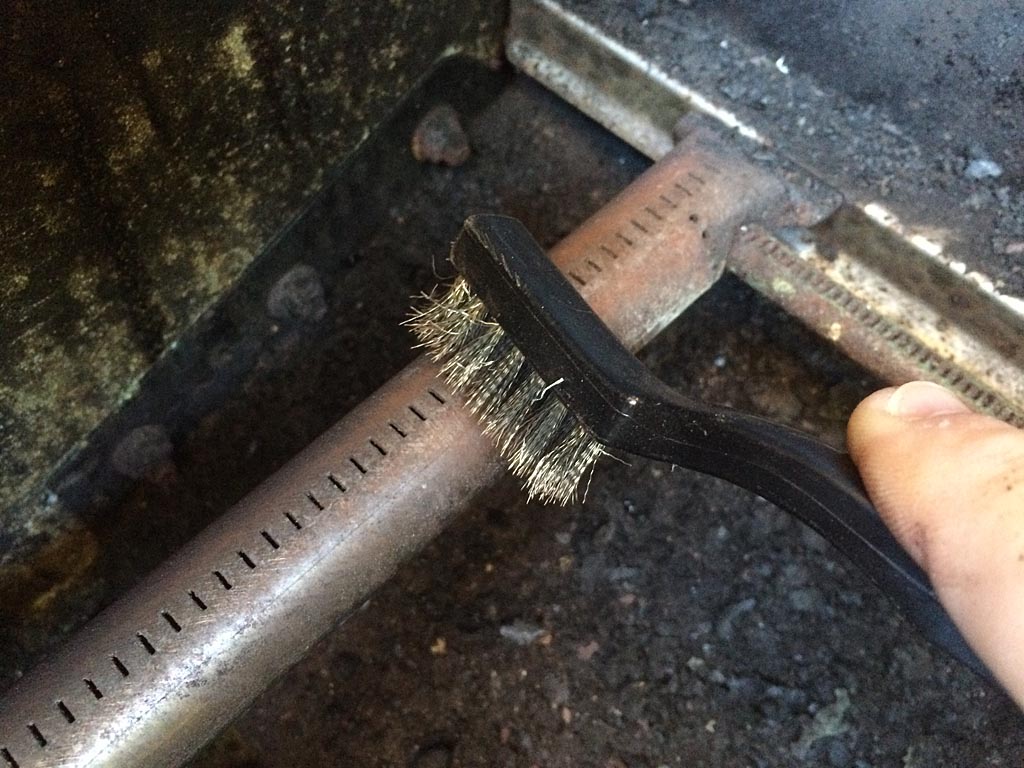 Basic Cleaning Steps
Use a grill brush to remove loose, flaky carbon build-up inside the lid and to clean the cooking grates.
Use a putty knife to remove debris from the Flavorizer bars.
Use a wire brush to clean the burner ports. Brush across the burner tubes, not down the length of the tubes.
Use a putty knife to scrape debris inside the firebox down into the drip pan/catch tray.
Clean the catch tray and replace the foil drip pan.
Visually inspect the condition of the gas hose and check connections for leaks with a soapy solution.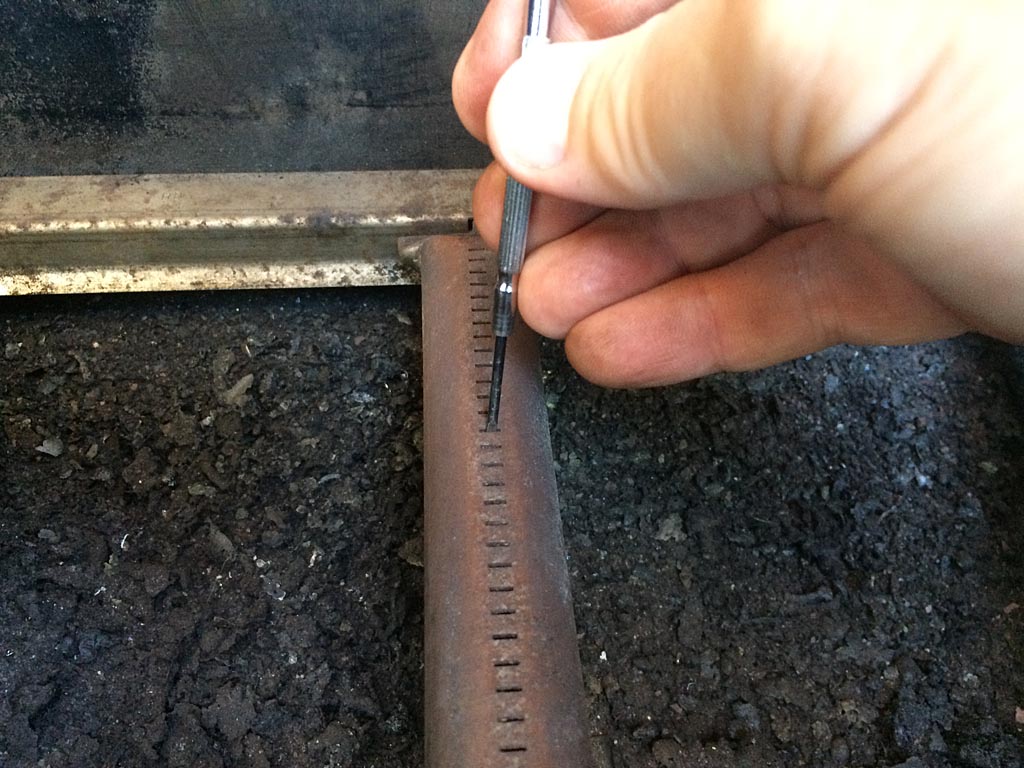 Deep Cleaning
For a deep spring cleaning, see these posts: