I picked up a couple of high quality Creekstone Farms ribeye steaks at Lakewood Meats in Lodi, CA while in town judging a barbecue contest.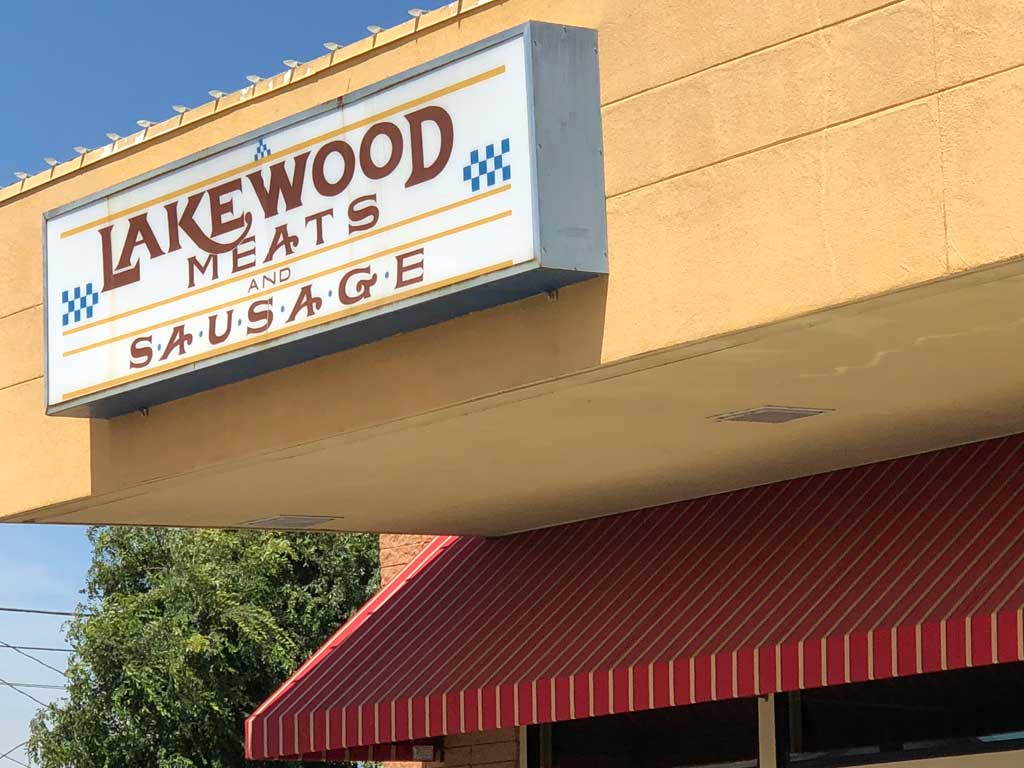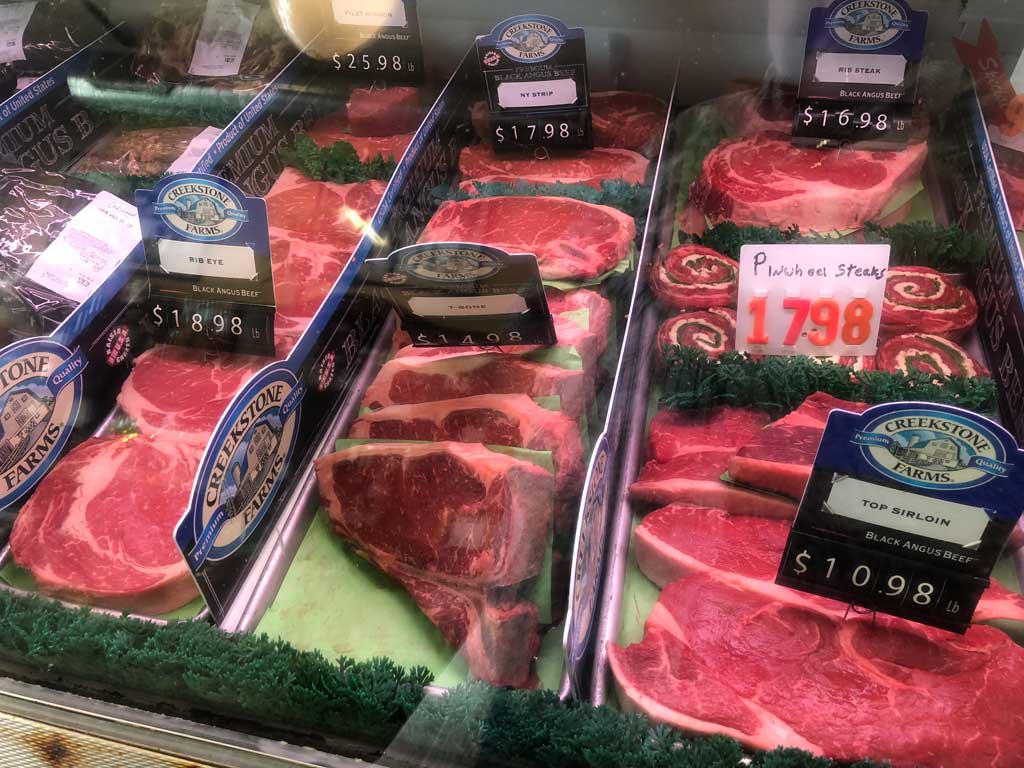 These steaks were about 1″ thick. I wish they'd been 1-1/2″ thick, which would have been a better thickness for the reverse sear cooking method used here.
I sprinkled the steaks with kosher salt on both sides and refrigerated them on a cooling rack over a rimmed baking sheet pan for 2 hours. Right before grilling, I applied freshly ground black pepper to both sides and pressed it on with my hands.
I setup the Summit 450 gas grill for indirect cooking, with two burners OFF on the left side and two burners on HIGH on the right side. I placed a 12″ cast iron skillet on the hot side of the grill to pre-heat.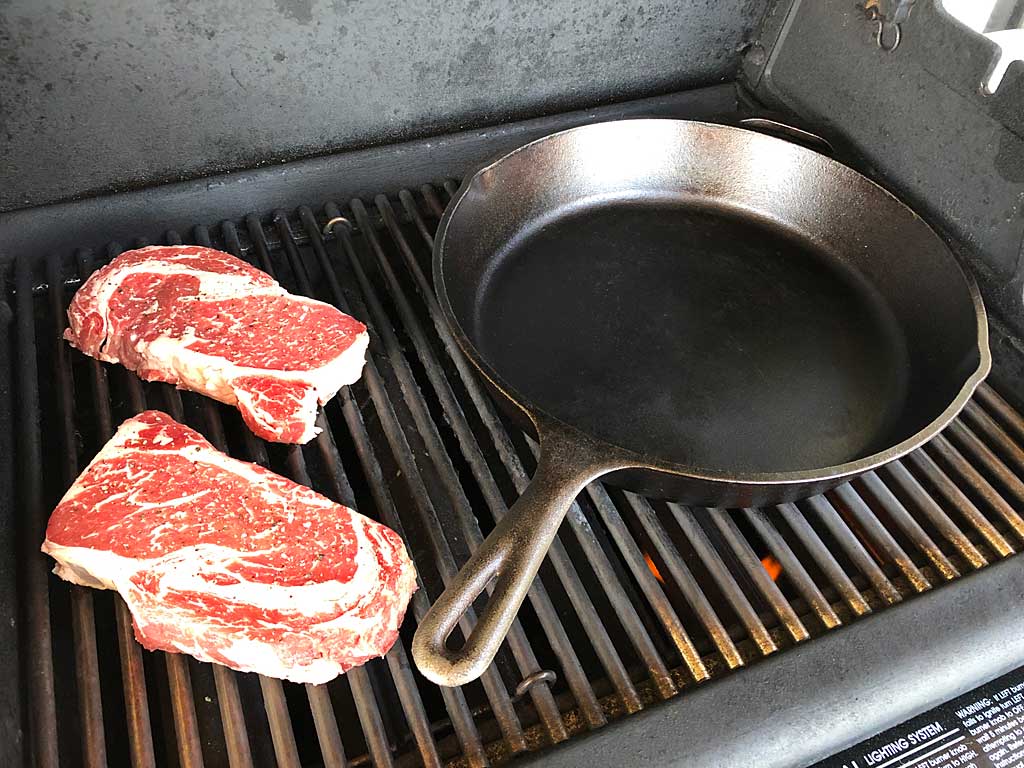 Continue reading Reverse Seared Cast Iron Skillet Ribeye Steaks →