Sherman, set the WAYBAC machine to 1985…
In that year, Weber introduced their first rectangular-shaped, stand up gas grills: The Genesis 1, 2, and 3. A few years later, Weber introduced two high-end versions of these grills: The Genesis 4 and 5. These two grills featured upgrades like stainless steel Flavorizer bars, pin-striped paint on custom gray- and mauve-colored lids, a matching porcelain enameled serving tray, the Steam-N-Chips smoker box accessory, and on the Genesis 5 an enclosed storage area with glass doors.
Another feature that both Genesis 4 and 5 grills shared was the FlameCheck Safety System. FlameCheck was carried over to the second-generation Genesis 4000 and 5000 grills introduced in the early 1990's.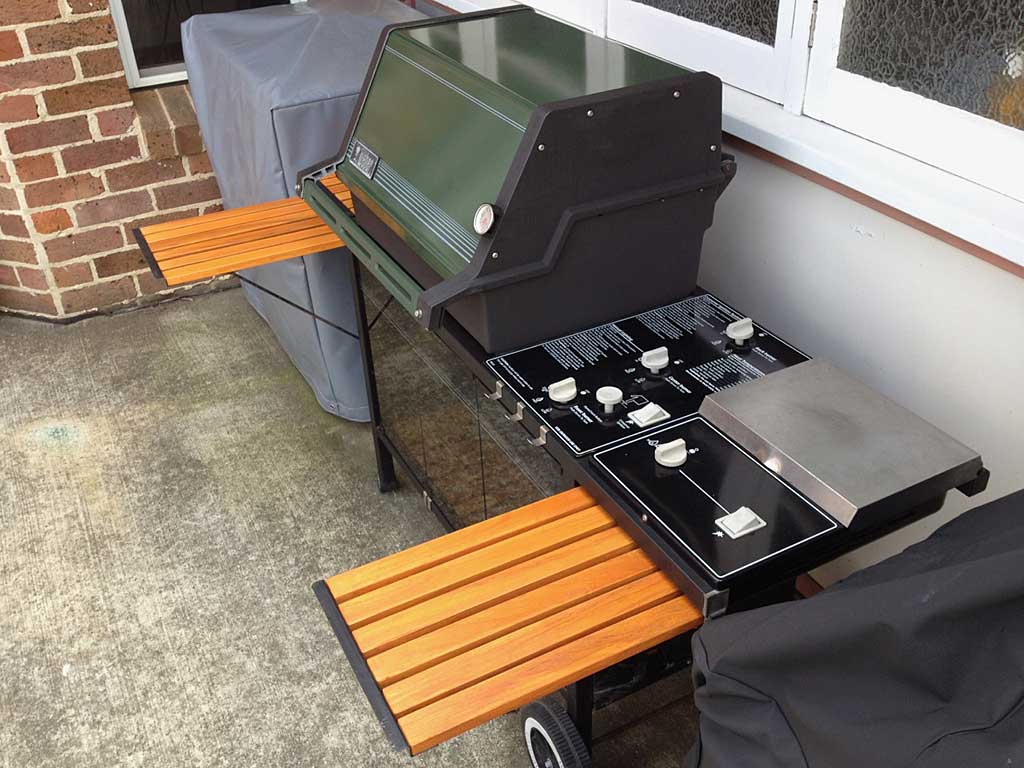 FlameCheck was a unique safety system that monitored the flame on the #1 front burner and cut-off the gas supply to the grill if the #1 burner went out. (Remember, these grills had three burners running left to right across the grill, with the control panel on the right side, and the #1 burner being the front, primary burner that was always lit first.)
Continue reading Weber FlameCheck: The Forgotten Safety System →